Our Mission
The Dragonfly Schools Foundation creates life-changing educational opportunities for children and adolescents living in Rajasthan, Northern India, who would otherwise receive little or no education, and thereby remain trapped in a cycle of poverty and social exclusion.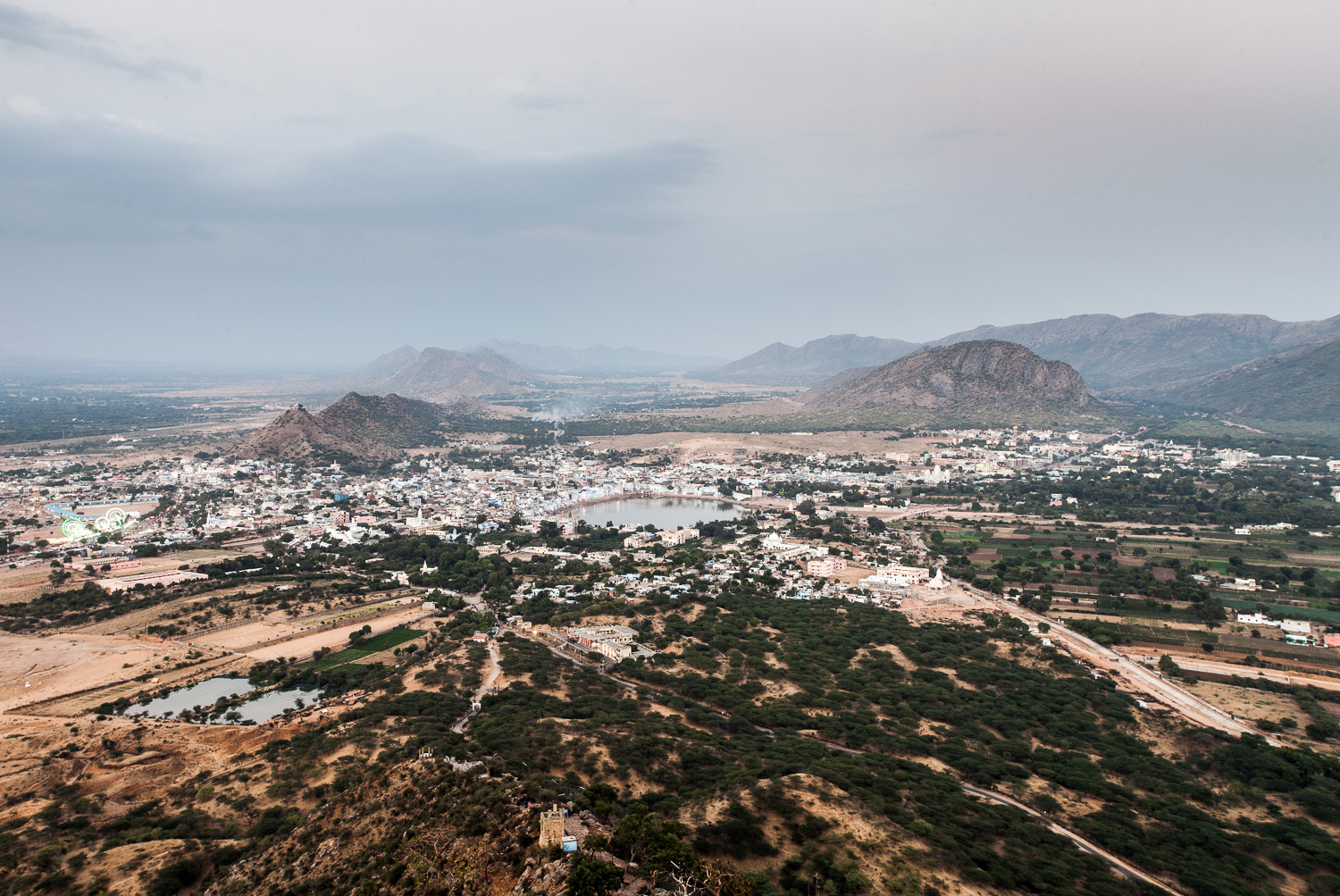 transforming young lives in india
The small miracle of the dragonfly's transformation in nature - its emergence from confinement into the freedom of flight - inspires our name and everything we do to transform young lives and futures.
2018 Centre of Excellence Awards
The Centre of Excellence is recognised worldwide as a leading provider of high quality online education and training. We are honoured to receive their 'Outstanding Contribution Award for Working in the Community' in recognition of our commitment to the values and vision of our charity and its positive effect upon the lives of others.